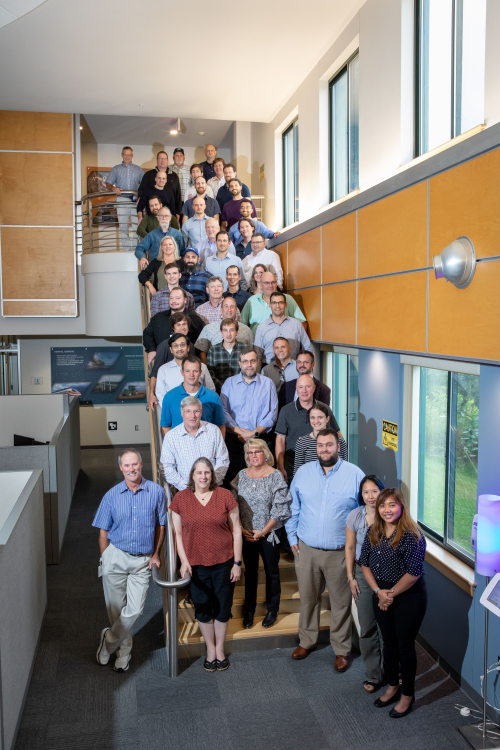 Employment
MicroStrain by HBK in Williston, Vermont stands as a beacon of excellence, having been recognized as one of the Best Places to Work in Vermont for ten consecutive years (2013-2022). We wear this accolade with immense pride and see it as a testament to our vibrant and inclusive work culture.
Join a team where innovation meets passion. Dive into a world of new technologies, products, and markets that shape our dynamic work environment. Our diverse and professionally stimulating atmosphere draws talents from various walks of life, bringing together a collective expertise that's second to none. At MicroStrain by HBK, we believe in equipping our teams with the latest tools and creating a setting that promotes a harmonious work-life balance.
We're not just about work; our community spirit thrives on giving back. Throughout the year, we engage in various volunteer and charitable events, emphasizing the ethos of 'work hard, play hard.'
Step into our headquarters, spanning 29,000 square feet, where innovation knows no bounds. The space boasts large work areas, engineering test facilities, and a modern production arena, setting the stage for the next generation of solutions.
Interested in joining our team? Click here to view our current job openings.